Edition 3
Athens

Thomas Langley (left) and Inês Neto dos Santos (right)
Inês Neto dos Santos, There is a place I want to go, 2017
A series of pocket Utopias

Following Paris in 2015 and London in 2016, the third edition of the Zone d'Utopie Temporaire (Z.U.T.) summer residency programme has taken place in Athens in July 2017.

The group worked with guest speakers Stella Dimitrakopoulou, Ivan Masteropoulos, Dimitri Mpoukis, Giorgos Kontis, Jari Palta, Filoktitis Veinoglou, which has enabled 'Utopia' to be examined through different but complementary angles including philosophy, theology, biology and gender studies. Alongside the multiple theoretical talks, participants have organized two public events in order to open up the discussion to local communities through open studios and food experimentation.

A series of pocket Utopias is an exhibition presenting the outcome of this artistic collaboration across Yellow Brick and Snehta, where both sites have been transformed into a series of personal Utopian zones.
Yellow Brick and Snehta, Athens July 2017

Artists
Petros Efstathiadis
Marco Godoy
Thomas Langley
Inês Neto dos Santos
Panos Papadopoulos
Vasiliki Sifostratoudaki
Augustus Veinoglou

Theorists
Stella Dimitrakopoulou
Ivan Masteropoulos
Dimitri Mpoukis
Giorgos Kontis
Jari Palta
Filoktitis Veinoglou

Curator
Alice Bonnot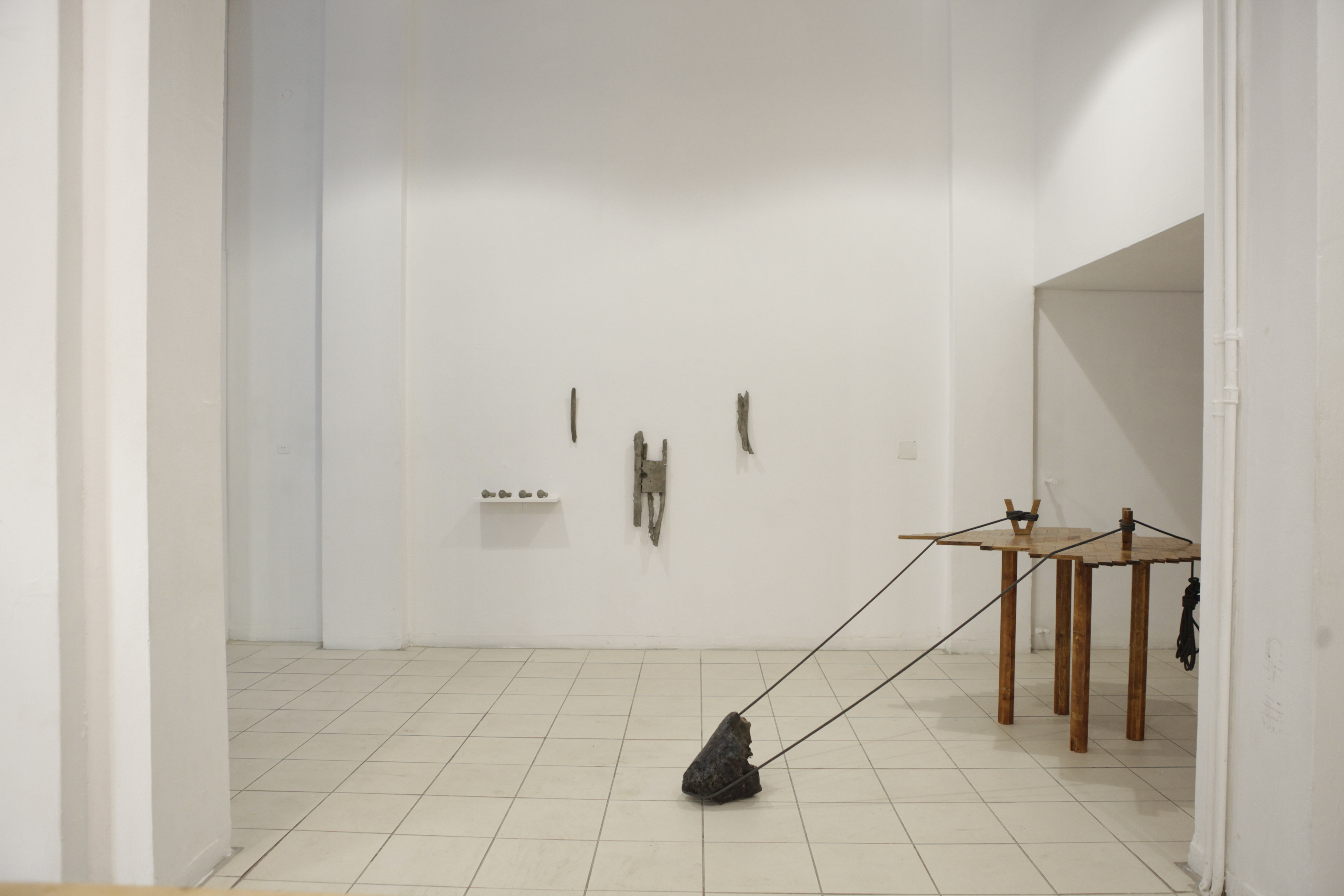 Marco Godoy (left) and Augustus Veinoglou (right)
Panos Papadopoulos, Untitled (detail), 2017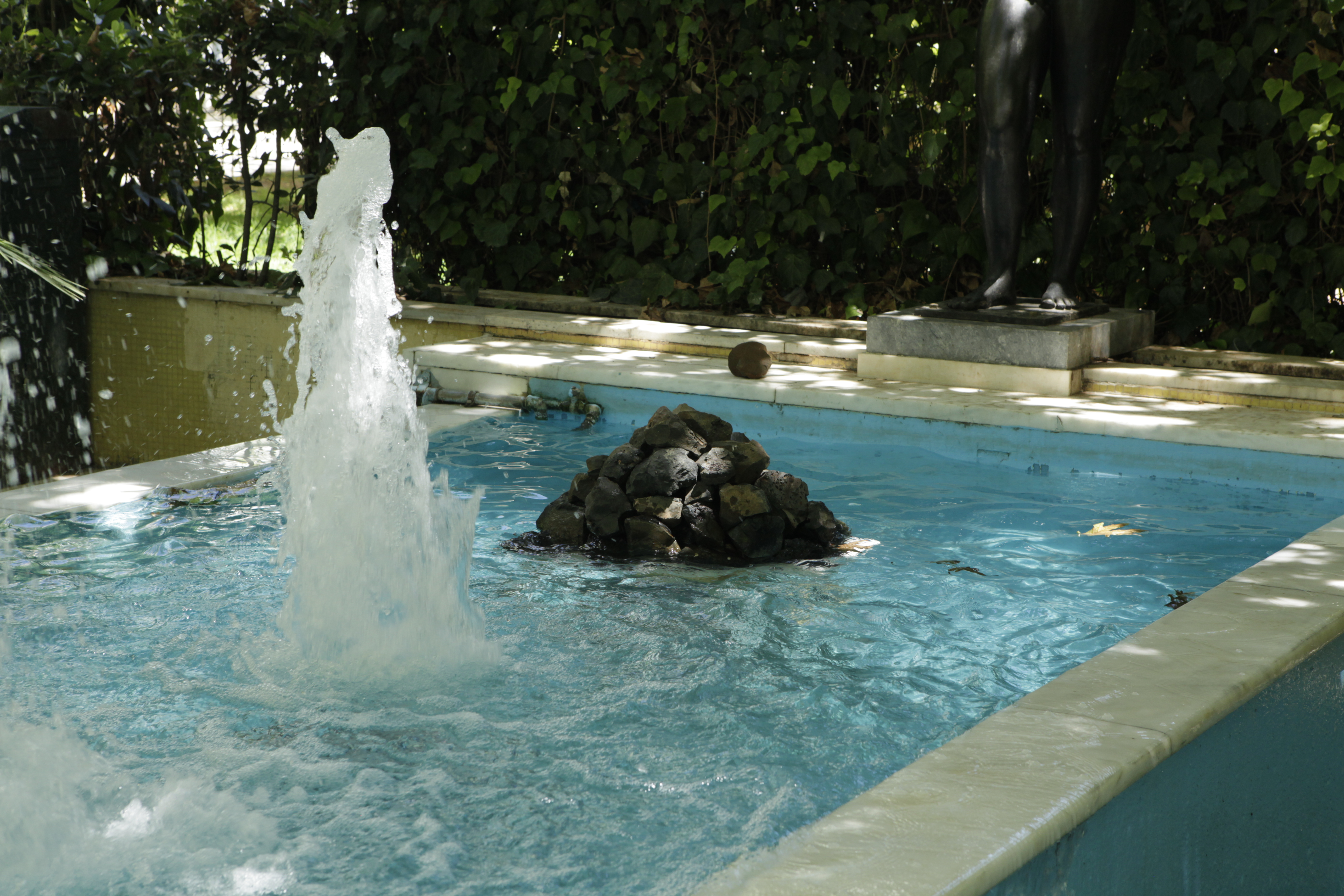 Augustus Veinoglou, Tribute, 2017